Welcome To Component2Buy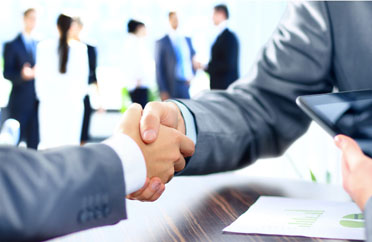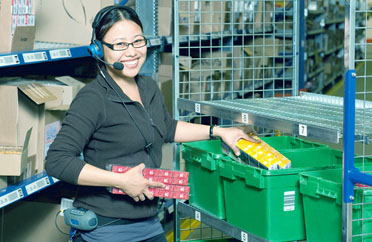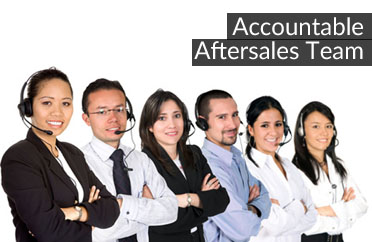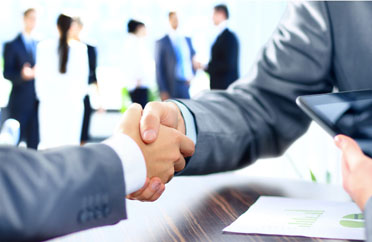 Our Company

Are you concerned with your increasing purchasing costs (time and money)? getting more difficult in consolidating suppliers and deliveries? If YES, we can help. Our mission is to help you spend less (time and money) get more (profits and market).
In the past 8 years, more than 3,000 customers over 85 countries chose us - EXPORTISE for their needs of products, services and solution to their industrial and commercial customers of electronic components. We deal directly with the factories that build components and help with our customers to meet their cost reduction target by up to 80% off.

Establised in 2009, we are based in Shenzhen China, the manufacturing and market centre of electronic products. Exportise has offices in Shenzhen (HQ), Hong Kong (Logistrics and Delivery), Stuttgart in Germany (Customer Support), Huizhou (IT and Marketing) till 2016.
Shop
COMPONENT2BUY.COM is your portal to everything you need to start enjoying the time and cost saving purchasing experience, where you can
• Verify product details and wholesale price 24x7 on your PC, tablet and mobile

• Place bulk order and check order status as simple order as on Amazon and eBay

• Send online inquiry and get prompt reply as fast as 2 hours
Products
Our buyers are electronics enthusiasts who have a genuine love of the products they buy. They scour throughout China to bring you the widest range at the lowest price. Our products include: connectors & adapters, switches, fans, knobs, motors, buzzers, microphones, power supply, charger, solar power, relays, LED lightings, breadboards, tools and soldering, heatsinks and accessories.
Business Registration
EXPORTISE International Limited was registed in HK 2009, Business Certification No. 1377651.
Why Choose Us
Focus on wholesale

Price Match Guarantee

1000+ Items Next Day Delivery

Excllent Aftersales Support

QC standard - ISO 2859-1
OUR TEAM
Each and every one of our employees represent the spirit of our company: driven, committed, and decided to customers's success. We go to great lengths to identify self-starters with diverse experience and skill sets to produce not just an effective workforce, but a well-rounded, talented and complementary team.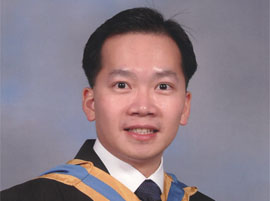 Dylan CHU
Mannager
Msc. in business IT System (UK)
Bsc. in computer and communications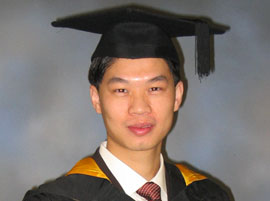 Stu RAVEN
Senior Director, Sales
Msc. in marketing (UK)
Bsc. in telecommunication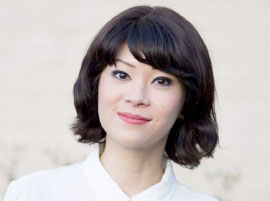 Mary NIE
Fulfillment Leader
5 years experience at Foxconn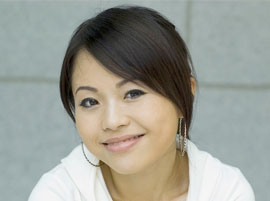 Rebecca LEE
Customer Support Leader
Senior customer service profession