This VGA Male Connector can be used very widely, such as computer monitors, projectors.
Good replacement for the old and damaged ones.
Type: DB15 15 Pin Male, 3 Rows
Connector Size: 31 x 13 x 17mm
Shell Size: 39 x 31 x 16mm
Also available with DB25, DB15(2 ROW) , DB9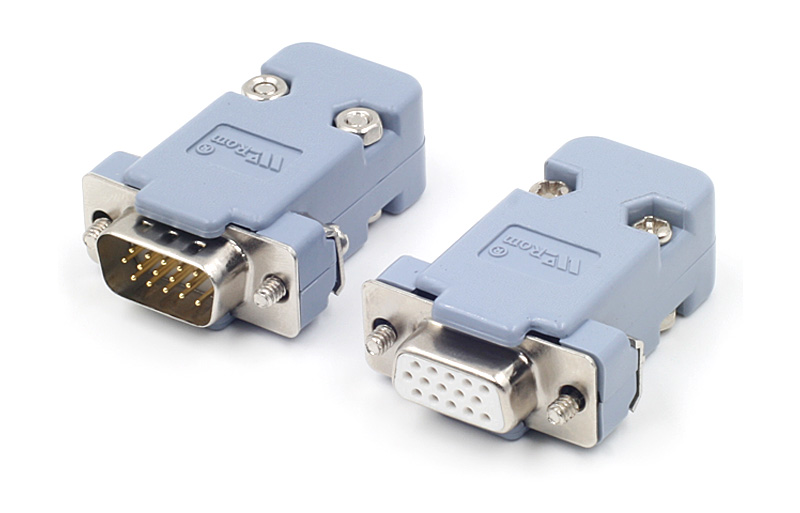 Note: all the descriptions and prices are subject to change without prior notice.
Free Shipping: No
Shipping Weight/Unit(g): 0.00
Std. Packing Qty. (pcs): 100